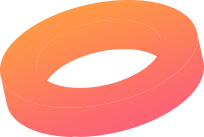 Spinxmedia is a London based video content production company with a reputation for creativity, originality and outstanding client relationships. 

The client of Spinxmedia was having issues logging into the WP backend. An issue the client had previously not encountered. When the client tried to access the backend url in order to login, he was hit with the modern white page of death error:
There has been a critical error on your website. Please check your site admin email inbox for instructions.
Spinxmedia contacted Landry of WordPress Design Fix to help fix the situation.
We requested for the log in credentials and tried to reach the backend to log in but our initial attempt failed. We decided to go through the Cpanel and we were able to quickly find the culprit and provide a fix.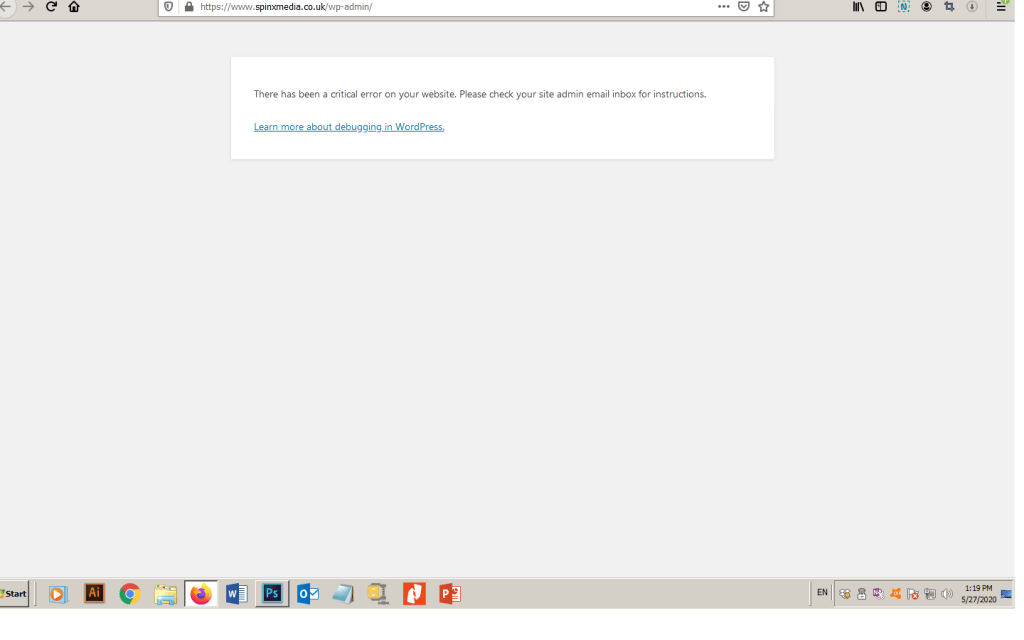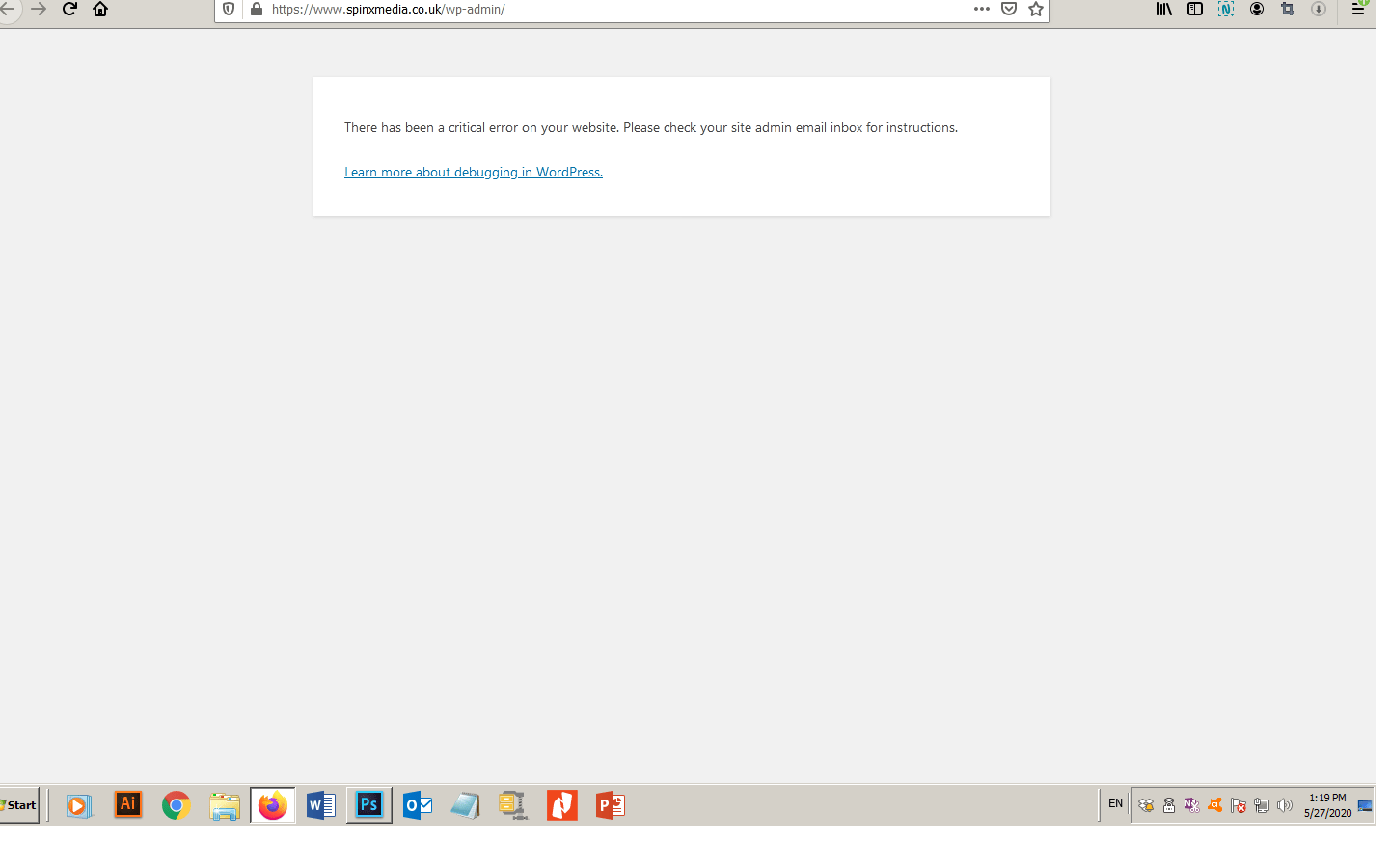 The Spinxmedia website works fine and the client was happy with our service because we quickly fixed the issue.