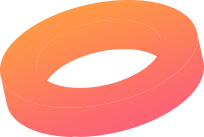 Gems of Eden is a jewellery shop providing quality handcrafted jewellery incorporating genuine gemstones which have been naturally created by time and nature.
The client wanted a few changes on their site to make it look better.
Edits required were:
– The main colour of the site was brown and the client requested for a deep purple colour.
We changed the main colour of the website to deep purple and the client was satisfied.