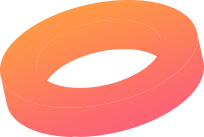 Shop Africa is a one stop online shop for all Africans and consumers of african goods at a cheap price.
Shop Africa approached us for a few issues they needed addressed. They wanted;
– To transfer their site email address and its content to another hosting account.
– Include a sitewide top banner to inform their clients they could not make deliveries at the moment due to the covid-19 crisis.
– Remove delivery charge on the checkout page
– Fix stripe payment gateway that was not allowing customers to pay
We started work on the website and started by doing updates on all outdated plugins, theme, and the WordPress core package.
We included a top banner informing clients about temporal hold of deliveries.
We also moved the client's site email to the new hosting account Namecheap.
All tasks were completed on time and the client was satisfied