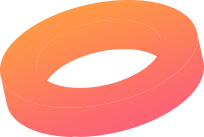 Which Advertising Rate Card is an advertising and publishing institution
The owners of Which Advertising Rate Card wanted a picture on its website converted to an html form. The website was designed on wix.
We used wix's inbuilt features to design the form as requested and we created a made a form with same design as the picture form that was initially there.
We were also tasked to alphabetize existing dropdown lists on another form which already existed on the website
The client was very satisfied with our services.